The following updates will be made to Puzzel Ticketing on 5th October 2020. These are categorised as additional features, improvements to existing and bug fixes.
Additional Features
WheelQ integration:
An integration with WheelQ will be made available as part of this release. WheelQ provide data on customer service performance, such as Net Promoter Score (NPS). To be able to use this integration, customers must have a valid WheelQ account and must be able to provide the necessary credentials.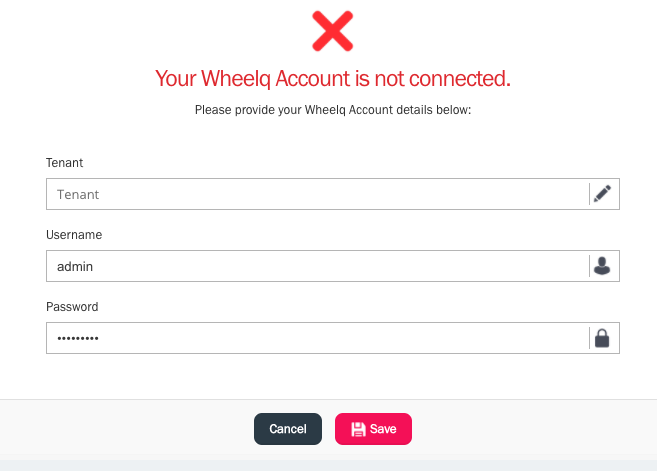 Puzzel Ticketing will then communicate with WheelQ to confirm when a ticket has been Resolved and therefore customer can be asked for NPS survey. It is possible to set a delay on sending NPS and a sampling percentage from Puzzel Ticketing.

Improvements
No improvements are included in this release.
Bug Fixes
No bug fixes have been included in this release