European CCaaS providers for 2020 by Frost & Sullivan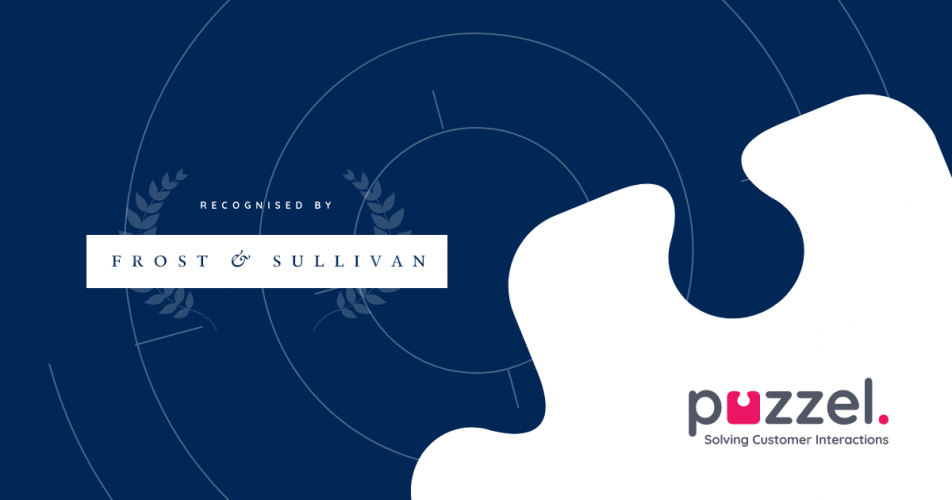 Based on its analysis of 150 European CCaaS providers, the placement on the Radar confirms Puzzel as the challenger brand companies need to know when an original approach to customer experience is required to deliver business impact. Puzzel's position on the radar confirms us as the leading challenger brand in CCaaS in Europe, and the technology partner you should be speaking to when you're looking for innovative ways of improving your customer experience. We continue to work with businesses who want to start examining how they use the contact centre, with the aim of taking it beyond a functional necessity to a commercial hub of innovation, brand ambassadorship and an incredible wealth of invaluable data. Puzzel's placement on the Radar confirms our strategy is working, and our focus on innovation, our robust growth pipeline, and our financial strength are being recognised.
 
To find out more about the analysis and why Puzzel should be on your radar, download the full report.