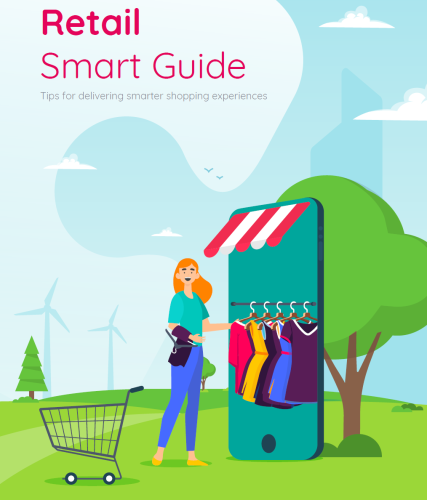 Economies are built on shopping. Whether it's indulging in a bit of retail therapy or popping out for the weekly food shop, competition over where to go and who to buy from has never been so high.
The Covid-19 pandemic saw almost everything in-store go online. It gave rise to a digital economy only talked about at industry conferences and in marketing materials prior. It even saw online giant Amazon go against the grain and enter the physical shopping world with its cashless, till-free stores. What is clear is this uncertain period has paved the way for newer, faster and bolder innovation– and retailers must stay ahead of the curve to ensure they retain customers and profits in the long-term.
The research and market trends discussed in this guide reveal a clear requirement from shoppers for retailers to deliver more accessible, personalised, and intuitive customer experiences both in-store or online. A "one-size-fits-all" approach to customer services simply won't cut it anymore.
Now more than ever, retailers have an opportunity to differentiate themselves from the competition by delivering smarter customer interactions. As we move beyond the pandemic, lines will blur between online and in-store, and shoppers will grow to expect the same level of attention and care from both.